Some of our brands
Interested Media owns a diverse range of media brands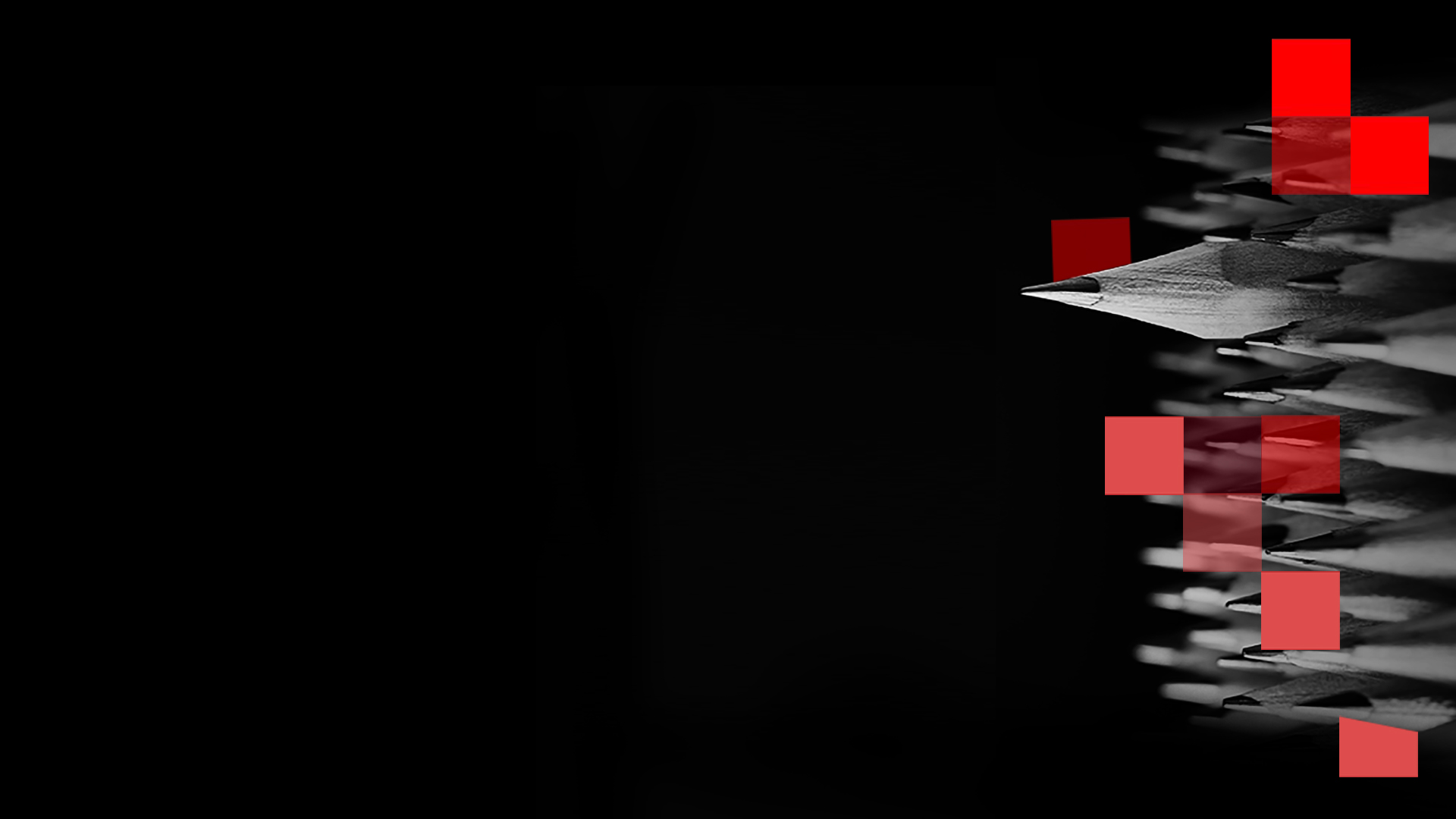 We engage with people and organisations worldwide to inform, educate, inspire and entertain.
---
We publish white papers, case studies, blog articles, social media, industry publications, commemoratives, guides, magazines, e-books, infographics, motion graphics, videos (including explainer videos).
---

---
1
---
Research
---
To effectively produce content that attracts and stimulates.
---
2
---
Inform
---
Targeting audiences through a variety of media channels and tools.
---
3
---
Engage
---
Creating opportunities to share experiences and initiate conversations.
---
4
---
Educate
---
To inspire, motivate, entertain and influence audience behaviour.